Washington DC is always running at top speed, and that's probably due to the high-quality coffee available at every corner.
Of course we have national chain coffee shops sprinkled across the city, but the most impressive, delicious coffee can be found at our locally-owned coffee roasters and coffee shops.
Below is an incomplete list of our favorites. For the entire list overlaid on a map of DC, check out our Best Of DC map.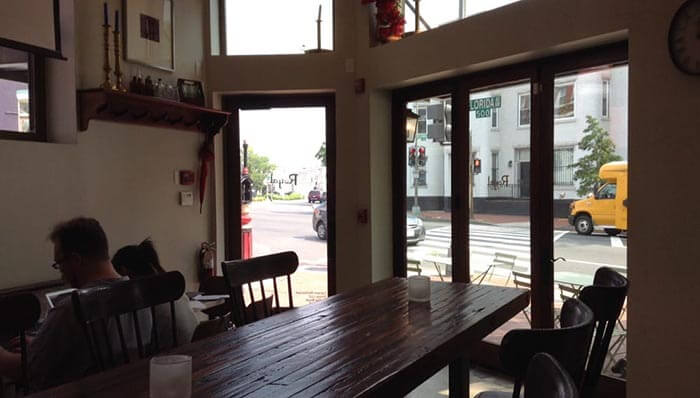 The Royal
If you're looking for a no-frills, open-air, open-kitchen coffee house, you've found the right spot. When the weather permits, the entire front wall opens up. Located on a picturesque corner in LeDroit Park, this is the perfect spot to grab a coffee and a snack and catch up on that book or take in the serenity.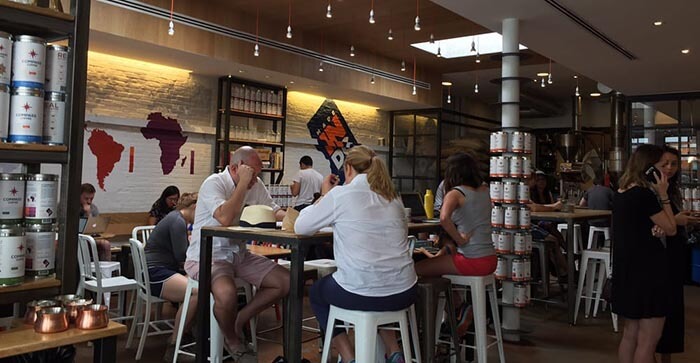 Compass Coffee
Compass Coffee has a number of locations scattered across DC, and every single one is filled with natural sunlight and packed with great spots to set up a laptop and work away for hours. They have a great menu overall,
but the seasonal flavored nitro coffees definitely steal the show.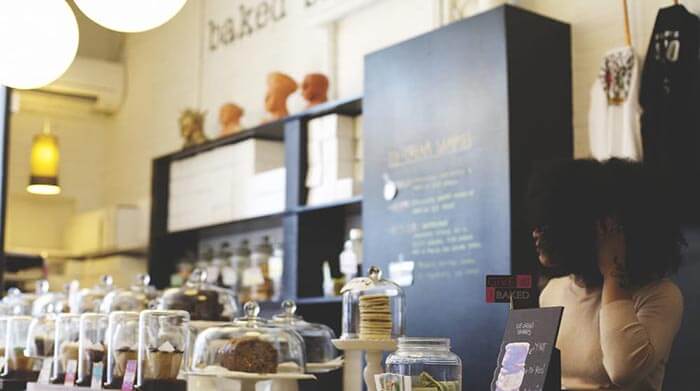 Baked and Wired
If you're looking for a cozy coffee shop in Georgetown, this is the go-to. Delicious baked goods and perfectly brewed coffee, Baked And Wired more than earned their spot on this list. The interior is decorated with impressive artwork and the front patio has a few seats and tables available, but they go fast.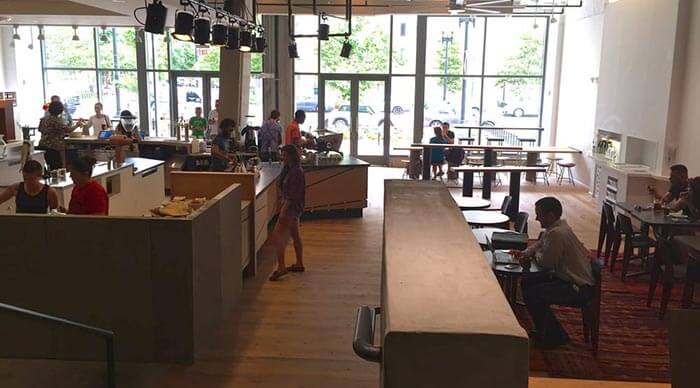 A Baked Joint
This is the sister location of Baked And Wired, located across the city at 4th and K St NW. Unlike the cozy Baked And Wired in Georgetown, A Baked Joint is enormous and filled with sunlight. There is also a more extensive food menu and plenty of eating. While it's on the pricier side, you can easily spend hours here so it's well worth the cost.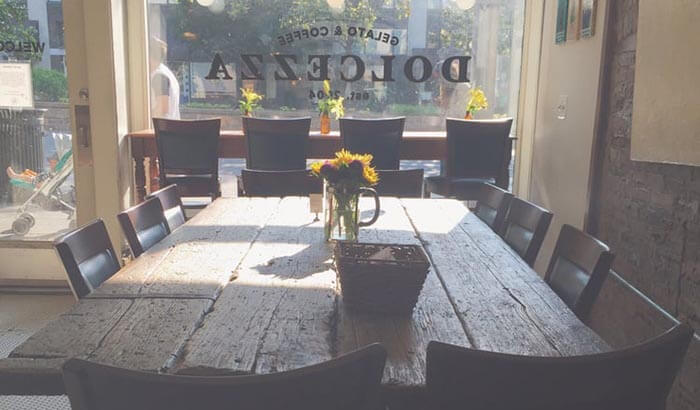 Dolcezza
A delicious cup of coffee with arguable the best gelato in the city, Dolcezza now has a number of locations in DC. They can brew up any type of coffee you desire, and the gelato, while expensive, is a must-try.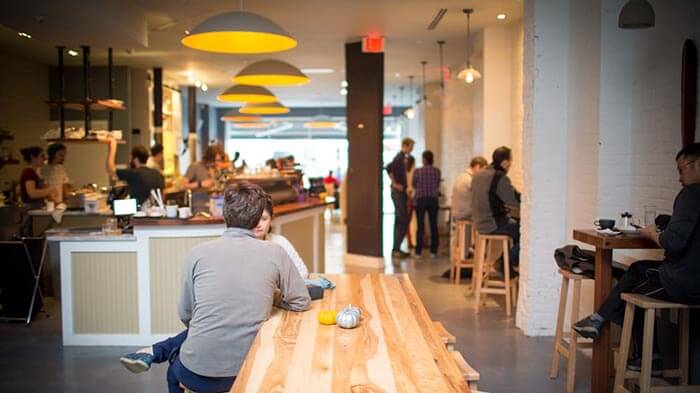 Slipstream
Slipstream is a unique combination between a coffee shop, a wine bar and a tapas restaurant. Upscale, comfortable and full of amazing food, drink, wine and cocktails. Open nearly all day, serves all meals plus delicious desserts, Slipstream is a great spot for everything from meetings, dates, a quick bite or a delicious meal.

Latest posts by Stephen Steinberg
(see all)