Paid Premium Woocommerce Themes We Highly Recommend
While it's possible to start a business for free, most ideas require spending at least a little on things like hosting and marketing.
One place you really shouldn't pinch pennies is your website design. A great design will give your customers the confidence they need to purchase from you, which is the ultimate goal. And while we have recommended a few free Woocommerce themes for those on a really tight budget, it's usually best to pay up for a great theme to maximize conversion rates.
We always try to find WordPress themes that have these three features because they are so important for making any WordPress site successful:
Speed. Use Google Page Speed tool to test the demo page's speed
Responsive design. Improve your SEO and your customer engagement by being mobile-friendly
No need to tweak theme files. You will probably need to make changes to the theme to make it presentable, but if you have to tweak the theme code to do so, you'll lose everything every time you update the theme. Look for things like Custom CSS options, flexible customization settings and heavy use of widgets.
Here are the premium Woocommerce themes we recommend:
1. Stationery by Woothemes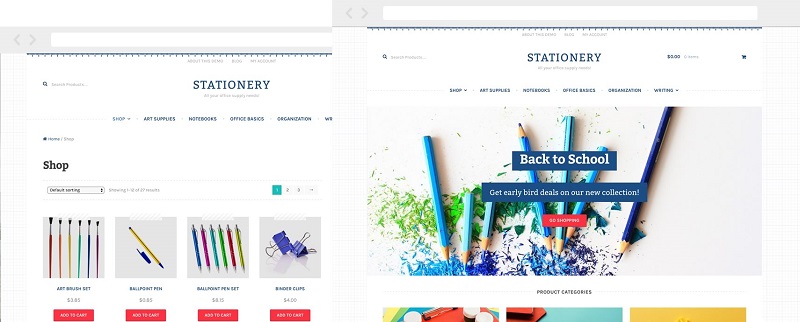 Get Stationery
Stationery is a paid child theme designed to be an add-on to the standard Storefront theme (one of our recommended free Woocommerce themes for this exact reason). Very high quality theme even though it's the lowest-priced theme in this list.
2. Homestore by Woothemes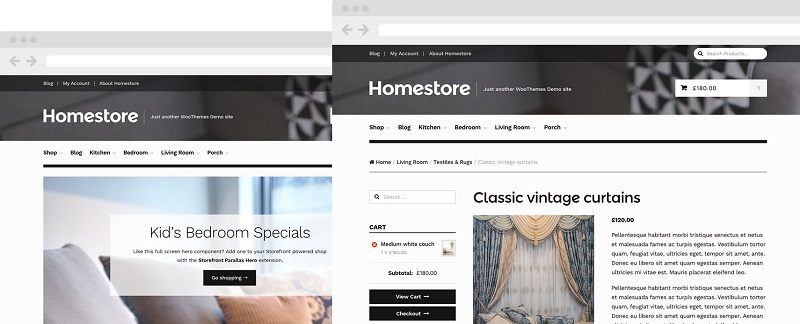 Get Homestore
Another premium child theme meant to be used on top of the standard Storefront theme. Nothing special, but certainly clean, easy to use, and from a trusted source. Really comes down if this is the design and style you want your store to have.
3. ShopIsle Pro by ThemeIsle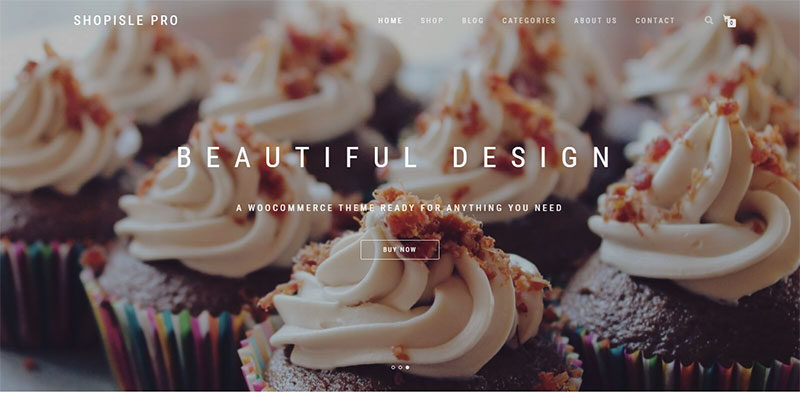 Get ShopIsle Pro
ShopIsle was one of our favorite free Woocommerce themes. Its downfalls were the lack of color scheme customization and homepage customization, but all that is addressed in this paid version, making this one of the strongest Woocommerce themes available. It's also soothing to know that ThemeIsle is one of the best WordPress theme developers out there.
4. Jessica Theme by StudioPress

Get Jessica Theme
We prefer themes from reputable companies because there's a better chance of ongoing updates and support. Studiopress is one of those great companies. They developed a WordPress framework called Genesis, which is known to be fast, clean and easy to work with. Jessica Theme is one of the many Genesis themes, and its a great one.
5. WPShop by Dessign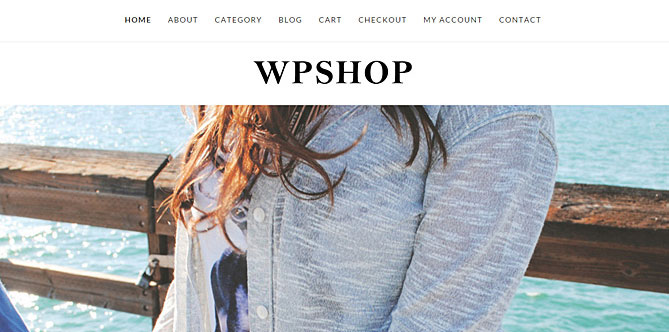 Get WPShop
WPShop might be one of the best Woocommerce themes available. It's clean, simple, loads very fast, and is extremely easy to navigate with few distractions in the way to lower your conversion rate. The team over at Dessign did an absolute great job with this one, as they usually do.
6. Flatsome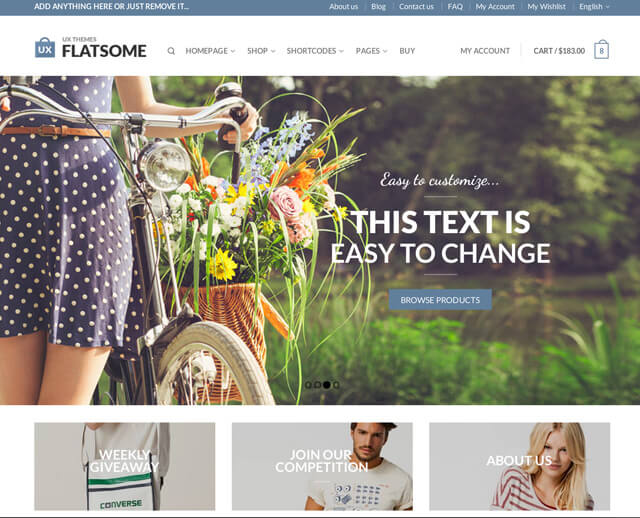 Get Flatsome
Flatsome is one of the most popular paid Woocommerce themes on the Themeforest marketplace for good reason– it's updated constantly, it's bug-free, it looks good out of the box and it's easy to work with. However, it's a very standard style, so be sure this is what you're looking for.
7. Mr Tailor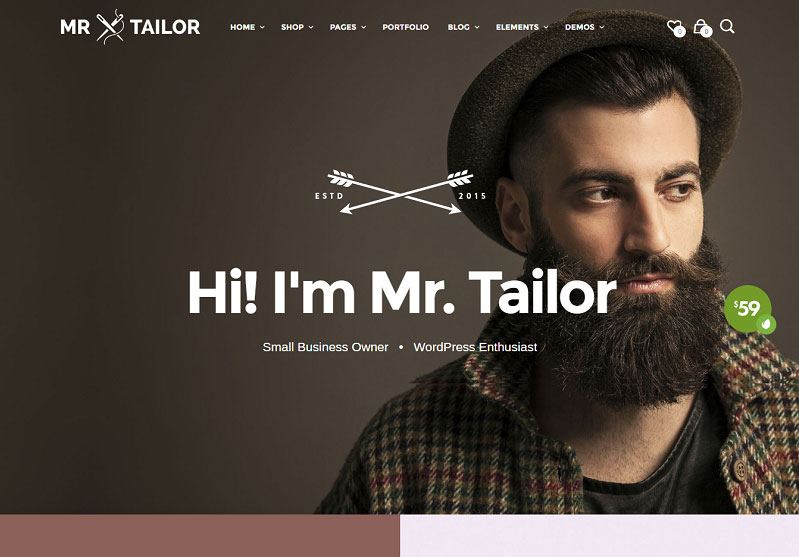 Get Mr Tailor
If you're looking for a Woocommerce theme that's unique yet well-designed, this is your theme. It doesn't have a standard layout, but still has an easily navigable design that will not confuse your visitors. It's also well-supported by its designers so you won't be left hanging during major WordPress or Woocommerce updates. And best of all, it's reasonably priced.
8. Blanco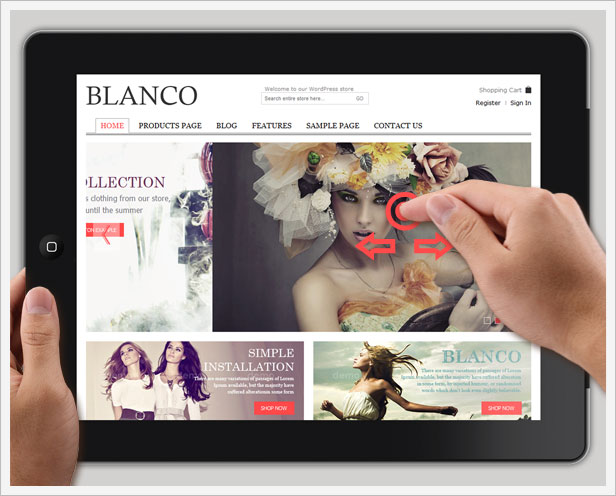 Get Blanco
Blanco has an elegant feel to it. It's simple yet well-proportioned and gives off a trusted, quality vibe. It's not an eye-catcher by any means, but with ecommerce sometimes simple is better. If this is the look you're going for, this is a great option.

Latest posts by Stephen Steinberg
(see all)