Premium One-Page WordPress Themes We Recommend
One-page WordPress themes are by definition very simple. But as with most things in life, you get what you pay for. So if you want the absolute best in terms of style, design, customization and functionality, you're probably going to need to pay for a premium WordPress theme.
If you'd rather go with a free theme, we've found some great free one-page WordPress themes to choose from.
As with all our WordPress theme recommendations, we make it a point to only recommend themes that meet many or most of these requirements, which makes for a great theme and a great website:
Page Load Speed. Google loves fast websites and will reward you with higher rankings.
Mobile-Friendly & Responsive. A significant portion of web traffic is done on mobile devices now, so by ignoring those people, you're ignoring a large part of your potential audience. Plus Google loves responsive websites.
Customizations without changing theme file codes. This is an often overlooked functionality within themes. When you have custom changes in your theme files and then you update your theme to a newer version, you lose all those customizations. Because you always want to have the most up-to-date versions of everything in WordPress, this is an important feature.
Here are our recommendations for best premium one-page WordPress themes:
1. Divi by ElegantThemes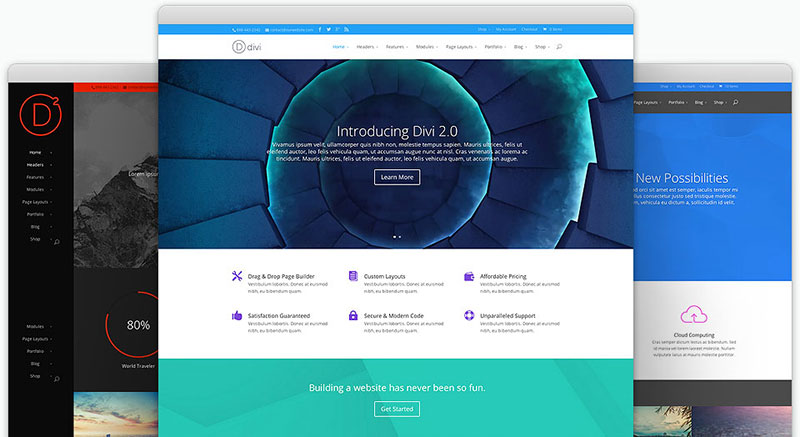 Get Divi
Divi is one of the most popular paid one-page WordPress themes because of the insane amount of customizations and features available, as well as the famous ElegantTheme layout builder. It may take some time to learn what's available, but once you have a good grasp of the platform, you'll certainly be able to end up with a design to your liking.
2. Wellness by Studiopress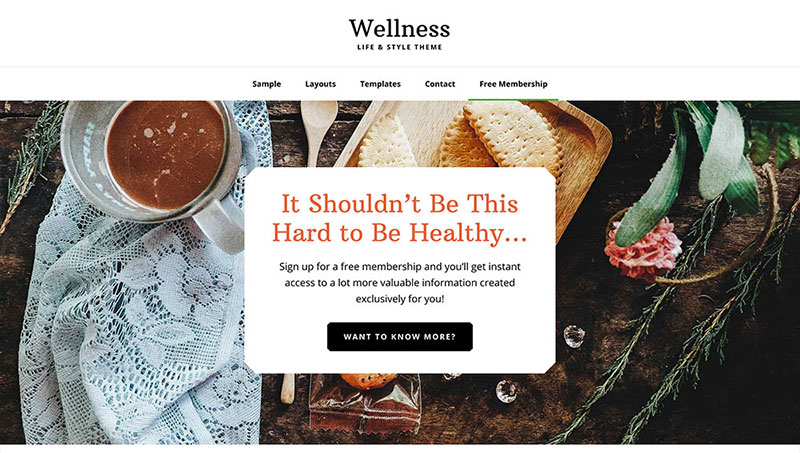 Get Wellness
Wellness is such a clean, well-designed theme from the team over at Studiopress. And because it's a Studiopress theme, you know it's on the Genesis framework and therefore very lean and customizable. Studiopress has a number of great one-page themes to choose from, but this was one of our favorites.
3. Zerif Pro by ThemeIsle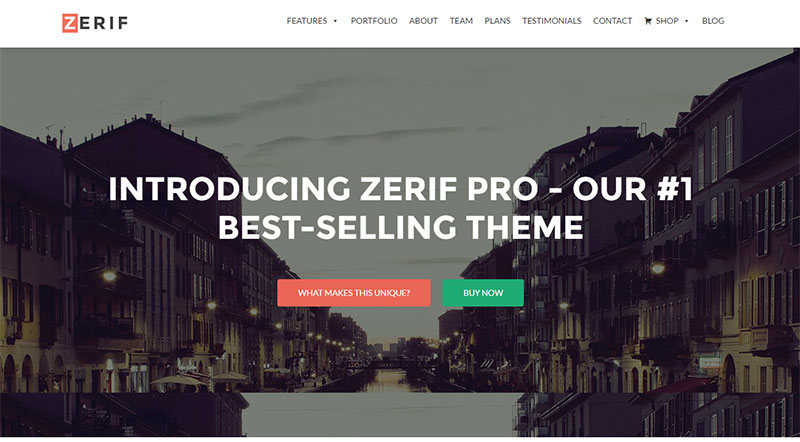 Get Zerif Pro
A best WordPress theme list wouldn't be complete without a theme from ThemeIsle. Zerif Lite was one of our favorite free one-page themes, so it should be no surprise that Zerif Pro, with even more functionality and customizations, would be on this list.
4. 907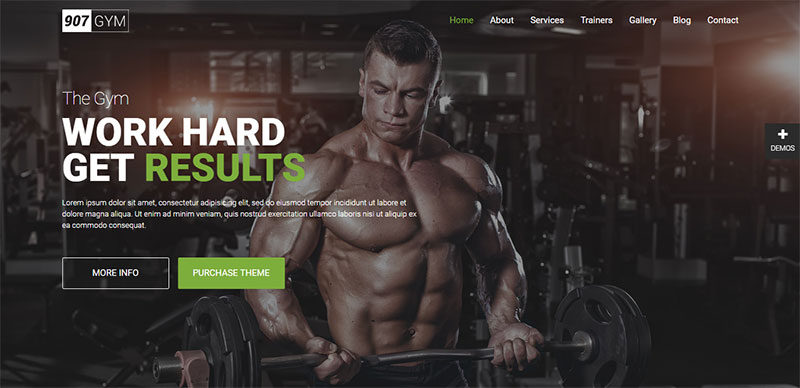 Get 907
907 is a great theme because it has so many customizations, but it also has a ton of preset layouts and styles so you can start from a style that most closely resembles the style you're going for. Take a look at their options– you'll certainly find something very close to what you're aiming for, even if it's in a specific niche.
5. Comet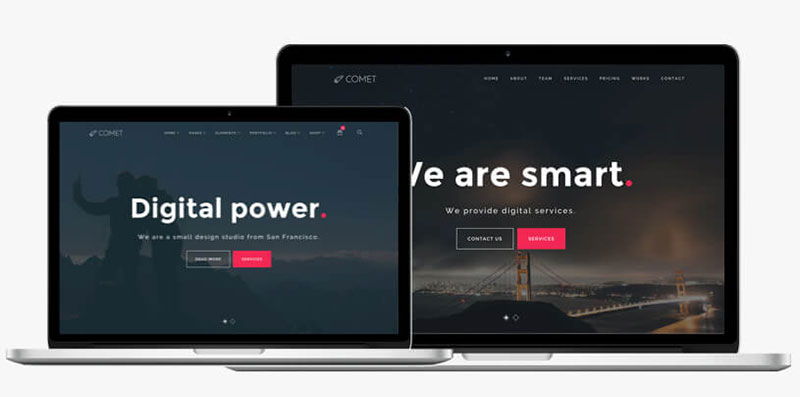 Get Comet
Sometimes One-Page themes scroll funny, or seem cluttered even though they are supposed to be minimalist. Comet seems to get everything right. It's just a simple, beautiful layout. But despite that, it comes with a ton of customizations and preset styles that you can choose from to best fit the direction you want to go in.
6. Flora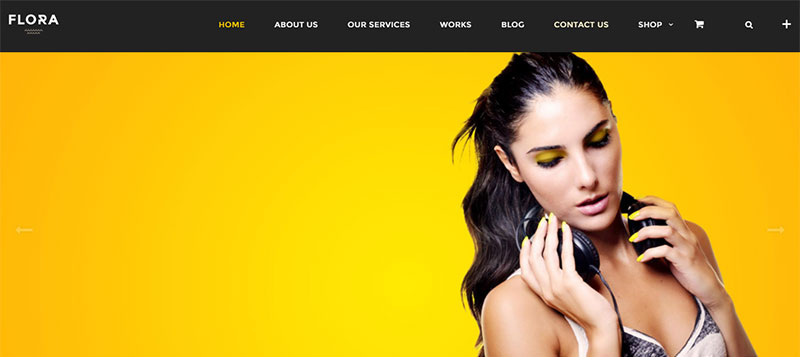 Get Fora
It's hard to have a unique, clean design when it comes to one-page themes, but Flora definitely achieves that. With so many options for customizations, you're only limited by your creativity. Lucky for us, Flora comes with a number of preset styles that we can work off of.

Latest posts by Stephen Steinberg
(see all)